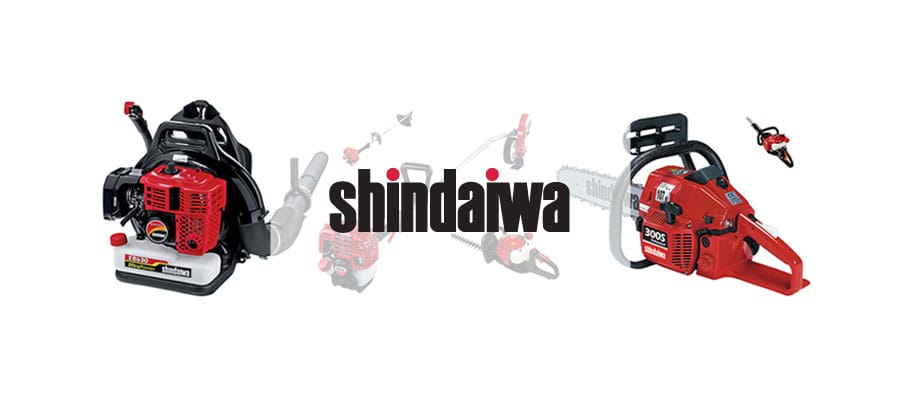 Shindaiwa Power Equipment
Shindaiwa is a legendary leader in the outdoor power equipment industry. All Shindaiwa products are distributed in Canada by ECHO Power Equipment (Canada) located in London, Ontario.
The Shindaiwa brand is marketed to professional users who demand and appreciate high quality products that are known for optimum performance and durability. Every product  is researched, developed and tested by skilled engineers and then manufactured using the highest quality components available so when it's used on the jobsite, it performs.
Commercial Financing Available. Get Pre-Approved Now!