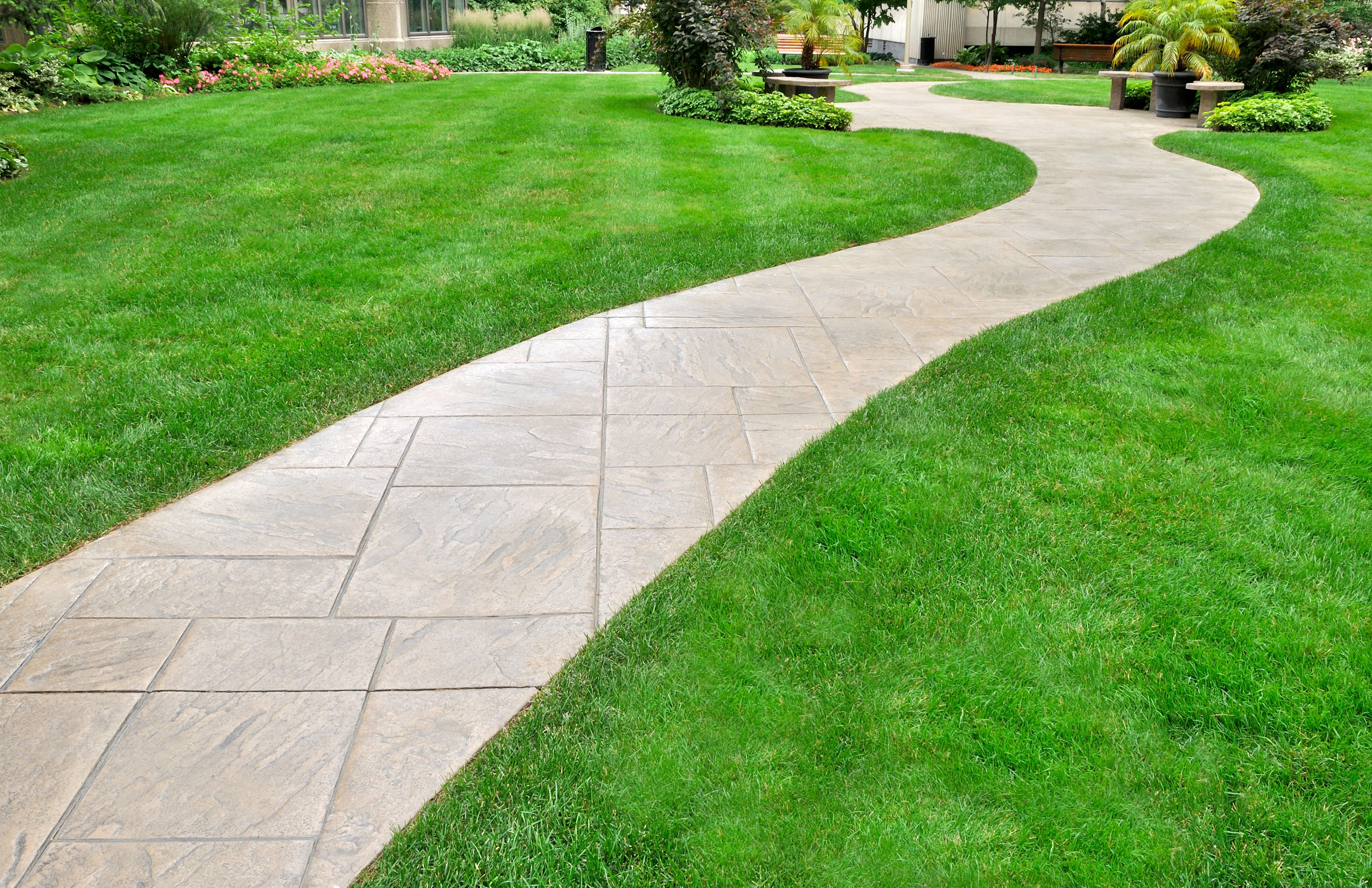 For Landscapers & Contractors
Get the Job Done Right
Thriving businesses like yours depend on versatile, reliable equipment that gets the job done. You demand maximum productivity as well as ease of operation and low maintenance costs.
From our Toro Dingo Compact Utility Loader, with a seemingly endless variety of attachments and features, to our STIHL Power Equipment, with lightning-fast interchangeable attachments, we have it all!
Looking for something battery operated? We have those too!
Featured Products
Toro 4000 Series 52″ 25.5HP 852cc
The Z-Master 4000 zero-turn mower is a force to be reckoned with. Built tough with a powerful 25.5 hp* Kawasaki FX801V engine, heavy-duty commercial grade hydros, 26″ Voodoo Trac™ Tires, LED headlights, and a 52″ 7-Gauge High-Strength Steel TURBO FORCE® cutting deck to take on any job.
2021 Walker Mowers T23
Popular with lawn maintenance professionals, the Model T23 offers the perfect balance of power, agility, durability and versatility for a wide range of mowing applications, making it a popular choice for over twenty-five years. The carbureted Kohler Command Pro CH680 engine provides maintainable power for any job.
STIHL FS 561 C-EM
The NEW FS 561 C-EM is a gas clearing saw designed for professional users in forestry and silviculture. New high torque gearbox with optimized gear ratio capable of running the largest diameter cutting blade in its class.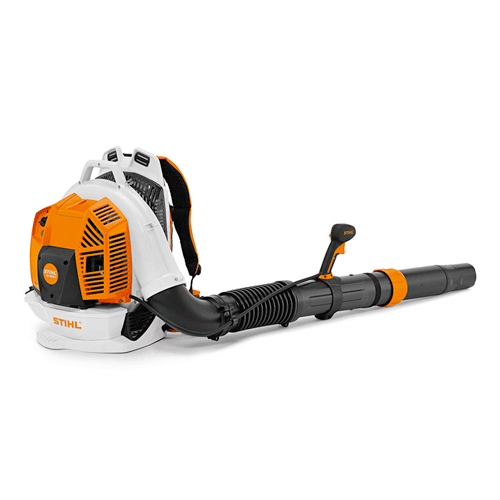 STIHL BR 800
The most powerful backpack blower in the STIHL line-up, the NEW BR 800 C-E stands up to the toughest heavy-duty professional cleanup tasks. This unit comes with the comfort start feature for easy starting. The easy and comfortable thumb-operated control means the operator's hand never leaves the handle.