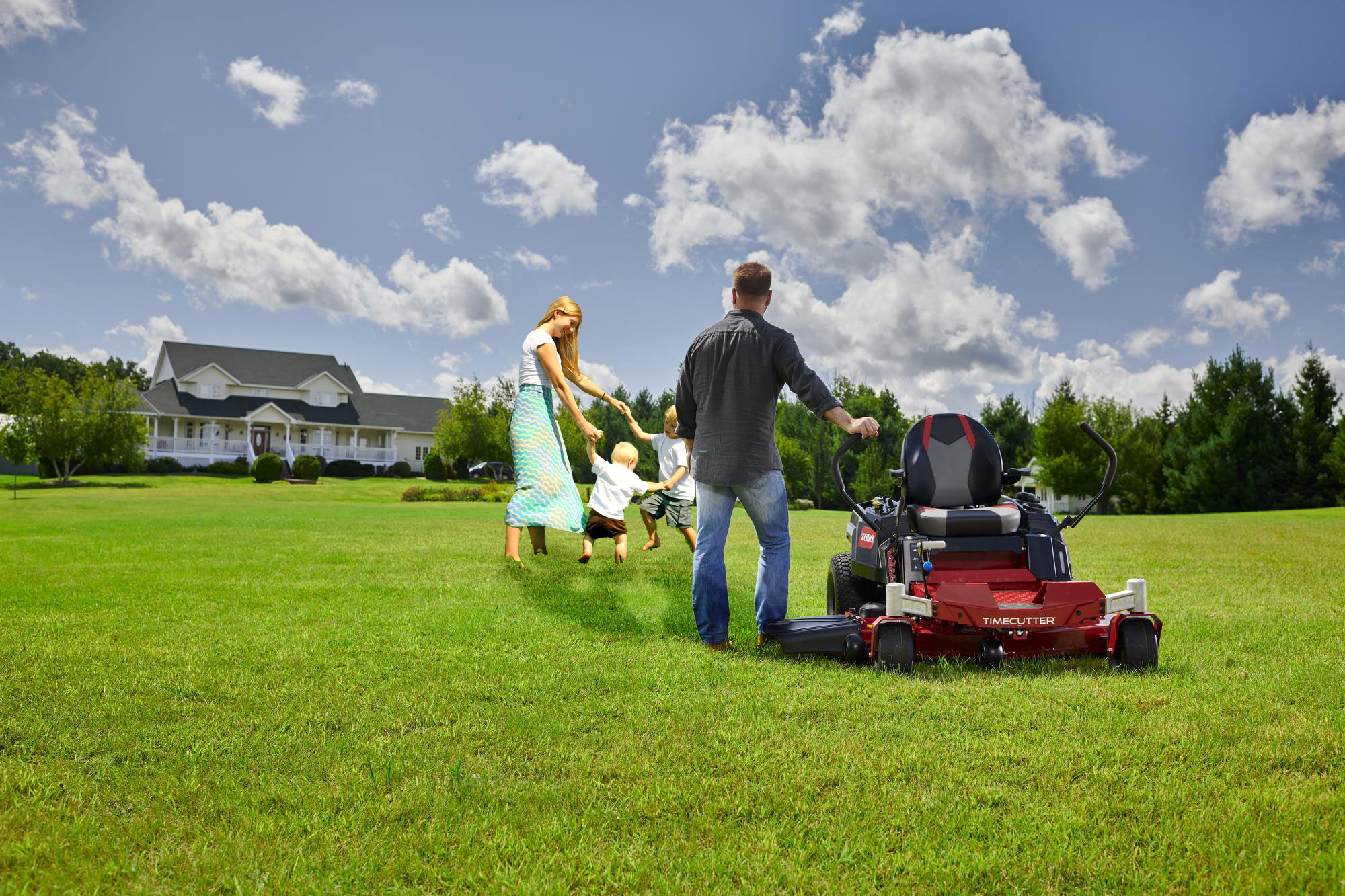 Get Back to What's Important
We get you. Our sales, service & parts departments
work tirelessly to help you get back to what really matters.
---
What Customers Like You Are Saying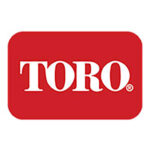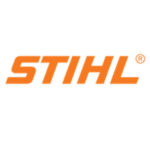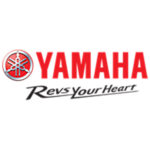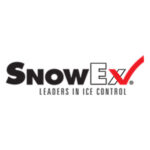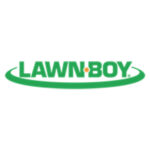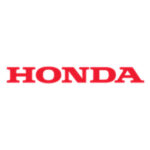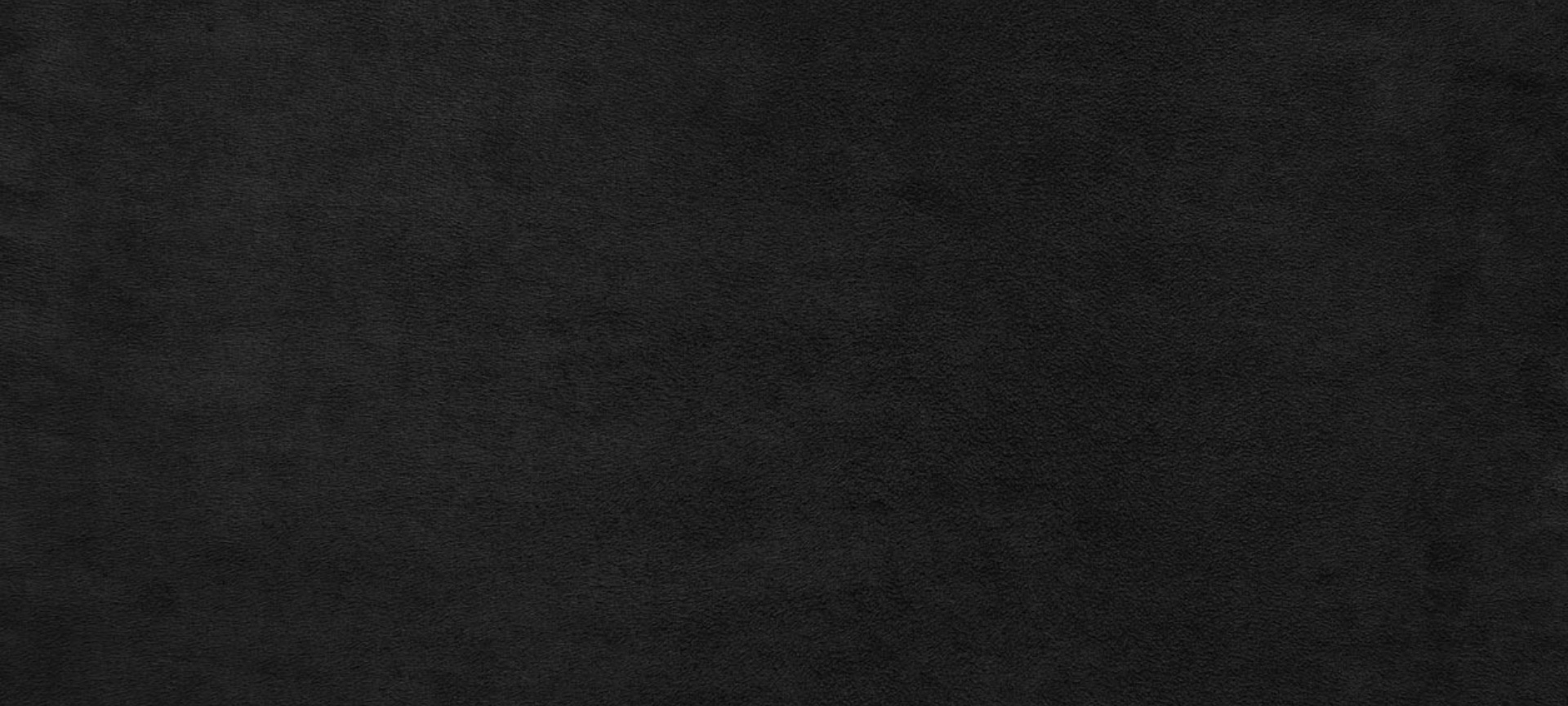 You have a job to do.
We have the Inventory and knowledgeable Staff to help.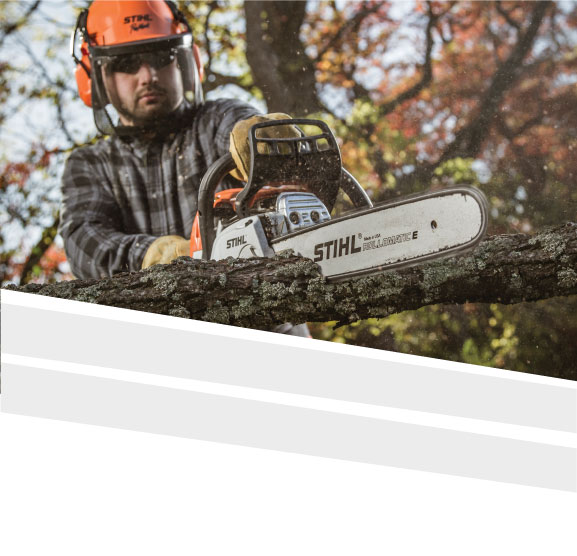 In-stock Inventory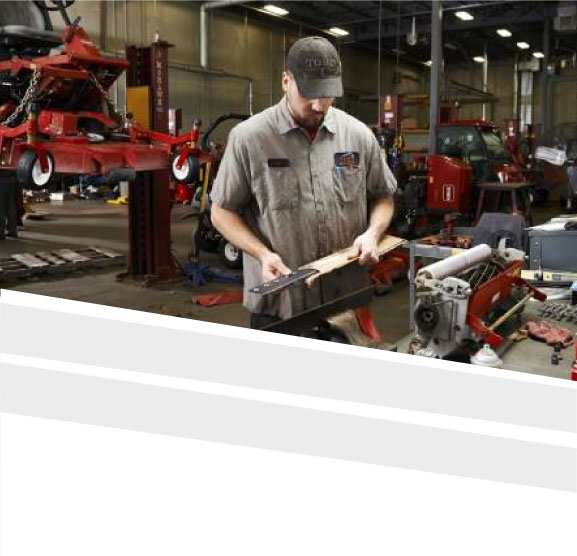 Service
We're committed to YOU.
It sounds simple, but our only goal is to provide you with the best in customer service. We've been working at it since 1972, so we like to think we're pretty good at it. It's the reason you'll keep walking through our doors again and again. Try us once. You'll be a customer for life.
Once you've been here, you won't need to go anywhere else. We stock, sell, service and have parts every power product you have. And if we don't have it, you probably don't need it.
When you come in, you'll get a full consultation and demo on the products you want – before you buy. Once you decide, our 'Get Started' program will help you use your equipment safely and properly.
Although we often have better pricing than the big box stores, that's not the reason we'll earn your business. It's our wrap-around sales and service. Once you're here, you won't want to go anywhere else.
Looking forward to meeting you!
ANDY PATERSON, OWNER
Owner – Markham Mower
1-905-294-2644
Send Me an Email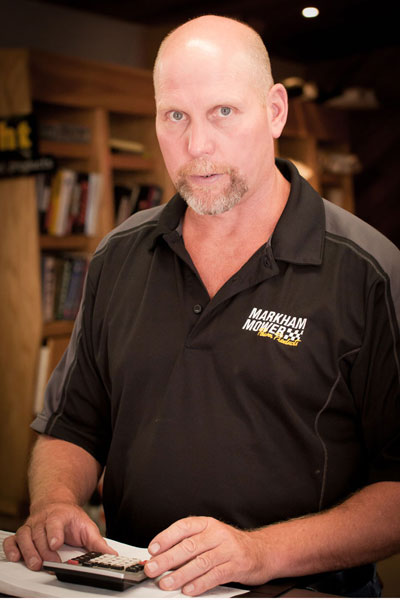 Three Convenient Locations
We have three dealer locations – Markham Mower, Newmarket Mower or Pickering Mower. Each location provides sales, service, parts, repair and competitive pricing. We want this to be easy for you, so pick the location that serves you best!
A Dealer You Can Trust
We create customers for life, by earning and re-earning your trust every chance we get. We want to help you make the right decisions for YOUR needs – whether you're buying, maintaining, or repairing your equipment. Don't hesitate to call or email us and let us know how we can help you out.
Your Local Markham Dealer Of: